5 MINUTE READ
1 in 6 people work from home some or all of the time…including little ol' me.
Is it all the Loose Woman Watching that it's cracked up to be?
Here's the lowdown
The Ups…
You don't have to get out your PJs (but it helps)
You don't have to wash your face (but it helps)
Colleagues don't bring in GIANT tins of Roses, Easter Eggs or left-over birthday cake, which you invariably eat on the way to the photocopier
You find your natural working hours – if, like me, you're a morning person that could be 8-4ish
Lunch at home is generally cheaper and fewer calories than a takeaway sandwich
You bond with other home workers and get together over a coffee and a cake, to moan about working from home, while others slog it out in an office
You don't have to try and look interested when a colleague prattles on about Eastenders, X-Factor, their dreams or everything they've eaten, or thought about eating, since you last saw each other 16 hours ago
Your multi-tasking skills are beyond compare – you can simultaneously participate in a conference call, straighten your hair, put on a washing and stir a bolognese sauce
You can skip out for a Friday morning yoga class
Your work wardrobe consists of one suit (albeit a little last year), a blouse a dress and an assortment of trackies, PJs, sweatshirts and cardis
You save hoooooours commuting
You don't have to pay almost three quid for a coffee on the way to work
And the downs…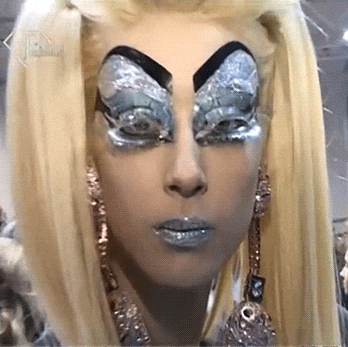 You've forgotten the art of putting makeup on in the morning, and when you do, your face looks like it belongs to someone else
You don't have colleagues who can answer your random questions like 'who is Jamie O'Hara and who's that he's frolicking on the beach with' or 'what do the Kardashians actually do'…and need to rely on the Daily Mail Online to keep up on trends (never a good idea)
You are responsible for EVERYTHING from buying stationery, accounts, training, the actual WORK, pension, sick pay, holiday cover, making the tea, buying the biscuits and emptying the bins
There's no juicy guess who's having an affair chat to help pass a boring Tuesday afternoon
You bond with the window cleaner and postman and consider inviting them to your Christmas night out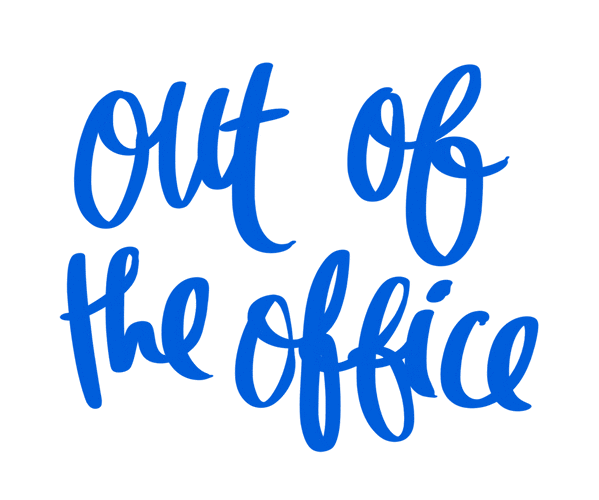 There's no such thing as a proper holiday where you put – back two weeks on Tuesday out of office message up
You run a bit of a sub-post office/surrendered wife-service for your neighbours – signing for parcels, letting the electricity guy in to read the meter, feeding cats and an all round neighbourhood watch service (aka being nosey)…and you're on first name terms with the Amazon man
You have no one to chat with about last night's TV
You think the way you did it in 1999 is still quite modern
You sometimes forget it's unacceptable in polite society to go out to the local shop for a pint of milk with uncombed hair, a coat (in summer) over Uggs over PJ bottoms while mumbling to yourself, as you compose an email reply in your head
You spend at least twenty quid per week in local cafes just to escape the screen
You can't flirt with, or bribe, the young IT boy, into fixing your computer problems pronto
…you ARE the IT boy!
THE END
Don't miss a trick…you can also find me on…
Twitter @MidlifeSmarts
Facebook https://www.facebook.com/MidlifeSmarts
Pinterest https://www.pinterest.co.uk/midlifesmarts
[jetpack_subscription_form title="Get Regular Updates" subscribe_text="Pop your email in to join the gang & I'll drop you a line when a new post goes live" subscribe_button="Sign Me Up"]